Welcome to LOKO Blog
Growing the locker-friendly community through our smart IT solutions.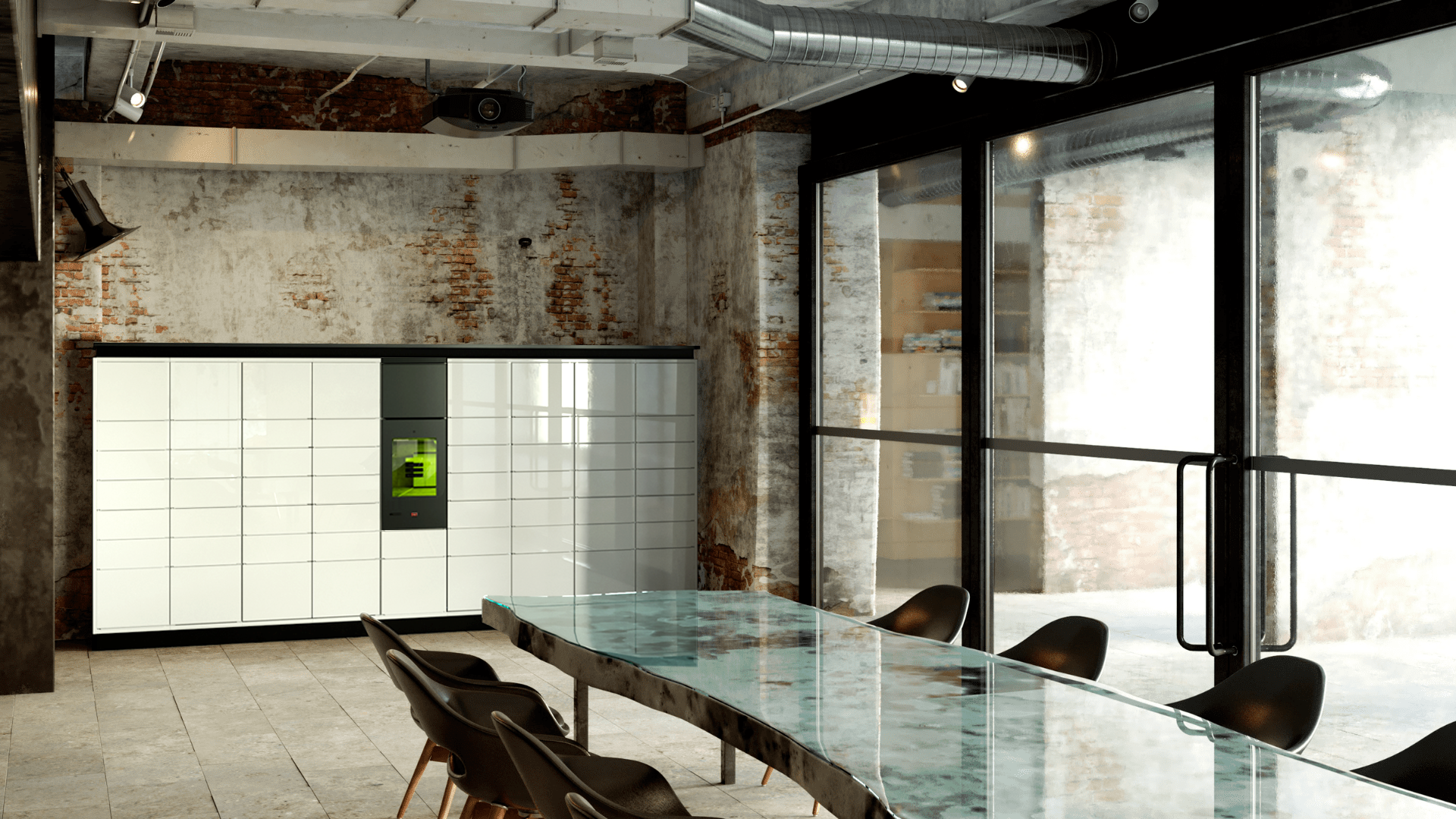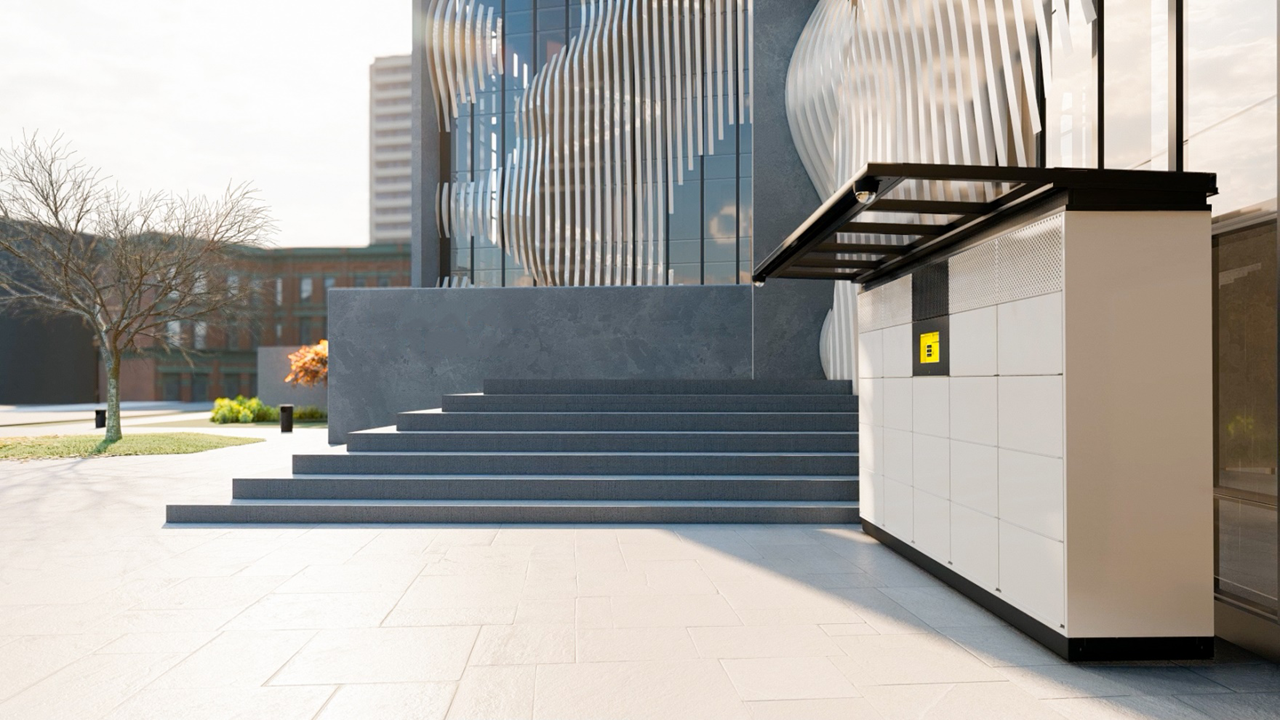 The demand for faster and more efficient delivery methods is growing.
This is where smart lockers for grocery come into the game. What's smart locker for food retail?
Why it is also called the grocery or food locker?
In this blog post, we'll try to explore all benefits of smart lockers for food retail.
01.06.2023
Modern business challenges require quick and convenient ways to deliver goods to the consumer.
That's the reason parcel lockers gain popularity, as they provide a comfy and safe environment for receiving orders.
How to manage such complex system and ensure its seamless 24/7 operation?
One possible solution is to use API technologies.
18.05.2023
Our partners: