21.02.2023
Come to see us at EuroShop 2023
The world's NO 1 retail trade fair
26 Fer – 2 Mar 2023, Düsseldorf, Germany
The LOKO APP parcel locker software is set to make a splash at EuroShop 2023, the world's leading retail trade fair. This innovative software is poised to revolutionize the way that retailers and logistics companies handle deliveries, offering a secure and convenient solution for both customers and businesses.
At its core, the LOKO APP parcel locker software is designed to streamline the delivery process, allowing customers to easily and securely receive packages at their convenience. With the rise of e-commerce, more and more consumers are choosing to shop online, and this has led to an increase in package deliveries. However, traditional delivery methods are often inconvenient for consumers, as they may require waiting at home for a delivery or traveling to a pick-up location.
With LOKO APP, consumers can receive their packages at a time and location that is convenient for them. The software allows retailers and logistics companies to install secure lockers at various locations, such as shopping malls, office buildings, and residential areas. Customers can then select the locker location and time that works best for them and receive a unique code to access their locker when their package arrives.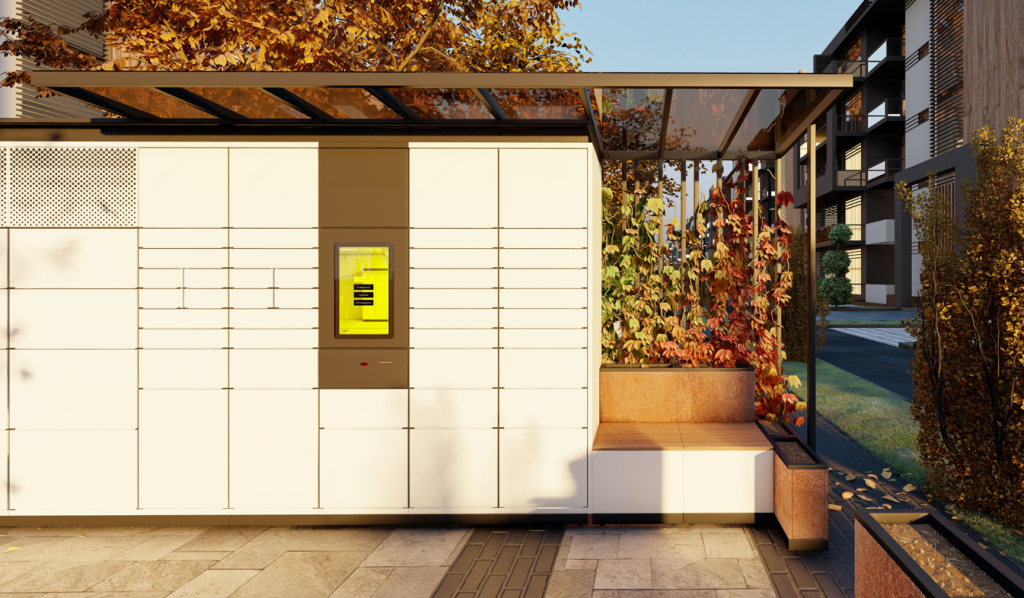 This not only provides greater convenience for customers but also benefits retailers and logistics companies by reducing the need for additional delivery attempts, as well as the risk of lost or stolen packages. The LOKO APP software also offers real-time tracking and monitoring of packages, allowing businesses to easily manage their inventory and ensure timely delivery.
The LOKO APP team is excited to showcase their innovative parcel locker software at EuroShop 2023, where they will be able to connect with potential customers and partners. As the largest retail trade fair in the world, EuroShop 2023 will offer a unique opportunity for LOKO APP to showcase their software to a global audience of industry professionals.
In addition to the software's practical benefits, the team at LOKO APP is also committed to sustainability and reducing the environmental impact of deliveries. By streamlining the delivery process and reducing the need for additional delivery attempts, the LOKO APP parcel locker software can help to reduce carbon emissions and contribute to a more sustainable future.
Overall, the LOKO APP parcel locker software is an exciting innovation that has the potential to revolutionize the way that we handle deliveries. With its convenience, security, and sustainability benefits, it's no wonder that the team is eager to showcase their software at EuroShop 2023. We can't wait to see how LOKO APP continues to shape the future of logistics and e-commerce.

Once again: 26 Fer – 2 Mar 2023, Düsseldorf, Germany, Hall 11.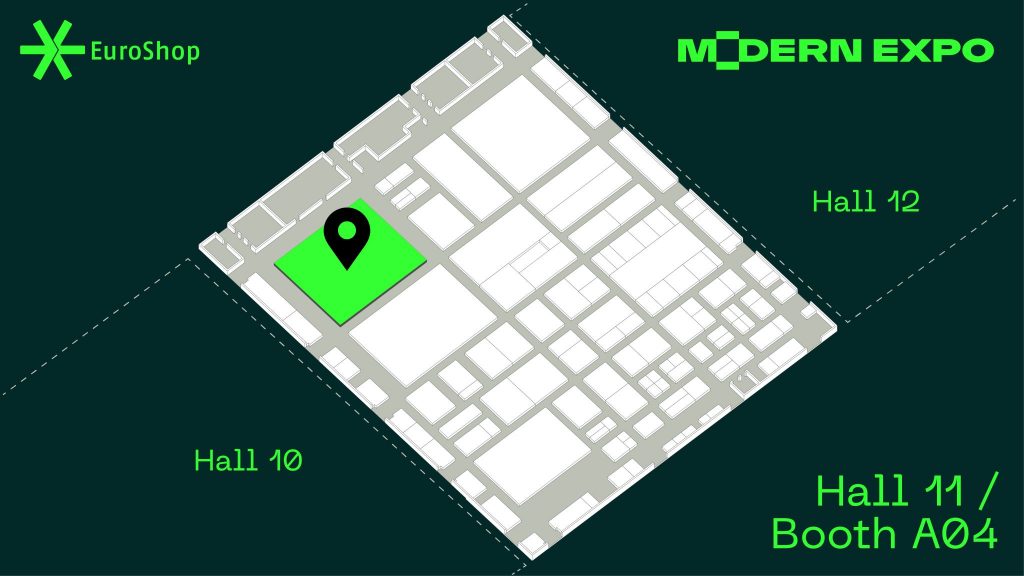 We are thrilled to share our new products and services with you, and we look forward to the opportunity to meet with you and answer any questions you may have!
See ya!
Our partners: