01.02.2023
Parcel locker software: from A to Z
About us
MINT Innovations is the part of Modern Expo group. Since 2018 we've been developing and implementing the cutting-edge high-tech software solutions for managing large parcel locker networks.
We always focused on the newest technologies to be sure our customers stay ahead of this competitive world. That's why we regularly conduct researches and attend profiled international exhibitions to understand the market challenges and monitor latest digital trends.
Our customer-oriented philosophy is the core value for us. We strive to provide clients with the highest quality products and services with no compromises and exceptions.
We managed to build the ambitious team of software and hardware engineers ready to face the challenging projects on the market. MINT Innovations experts always work as one complex mechanism:
75 team members
40 software developers
10 data scientists
16 hardware engineers
4PHDs
We believe that comprehensive software package is always the key for smooth operation and positive customer experience when using parcel lockers. Our team has vast experience in developing solutions for the large parcel locker networks and adapting it client's requirements. Growth of ecommerce sales and popular click-and collect service accelerated our attempts to work on a solution that supports and facilitates last-mile delivery processes. This is the way how LOKO APP project was born.
Parcel locker management system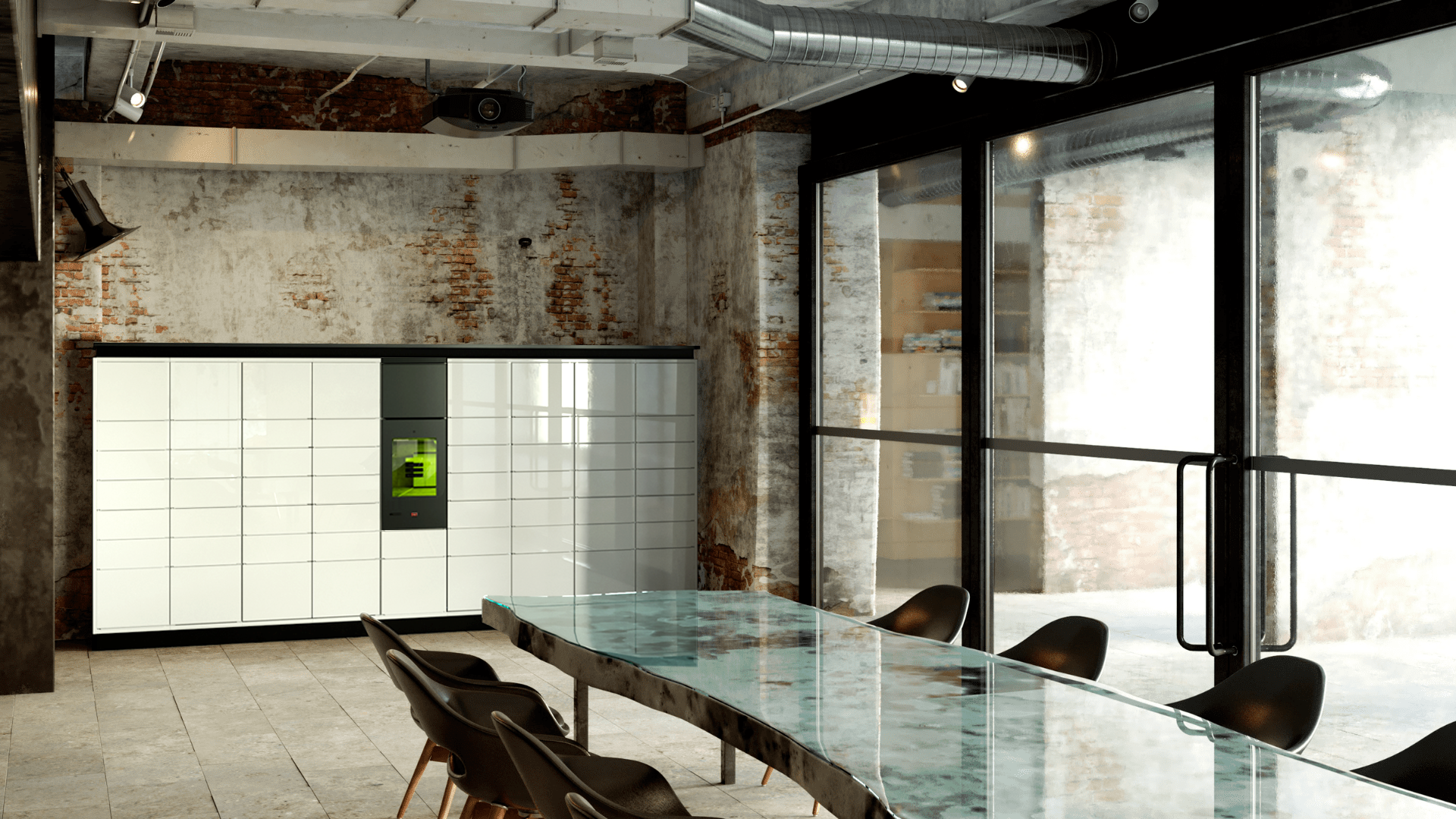 LOKO APP parcel management system is the true gem in our software portfolio. We developed a modular software solution that allows retailers to seamlessly implement Click&Collect business model.
What makes LOKO APP management system a universal solution for delivery business? There are 5 main reasons to choose the LOKO APP software and improve parcel lockers management process.
Modularity – customizable software package. Depending on the business model, software components can be easily adjusted to client's requirements. Full package of LOKO APP management system contains the following modules: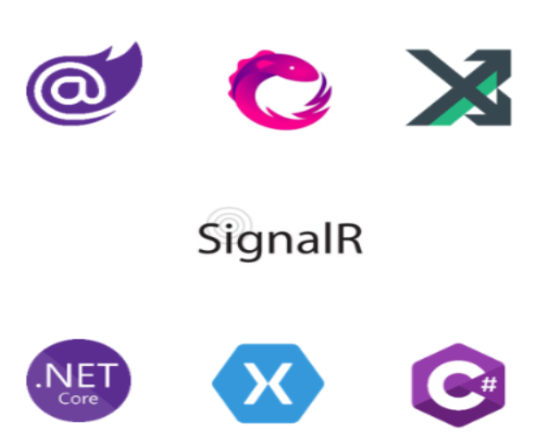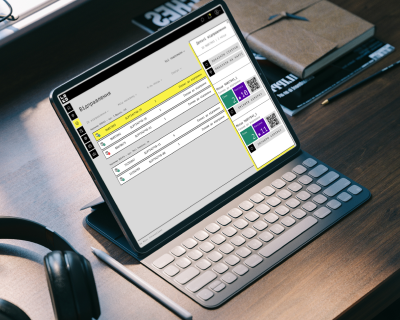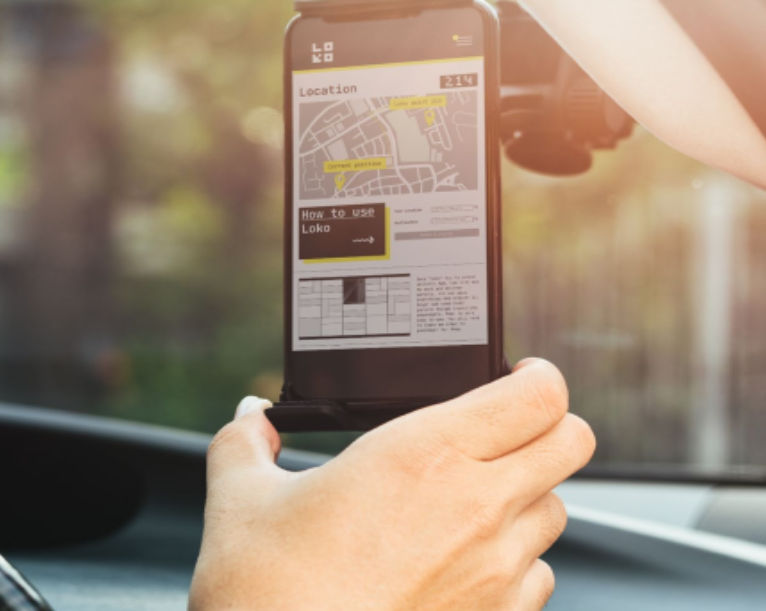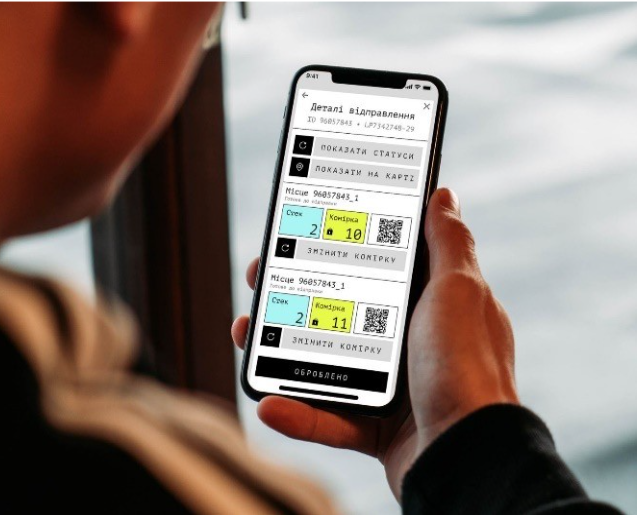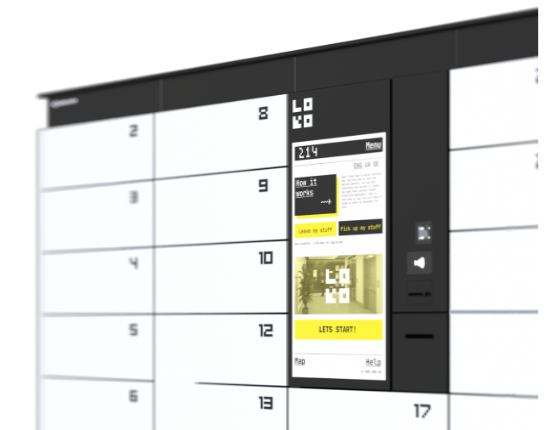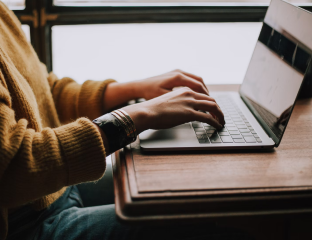 Control dashboard gathers all management information at one place. Statistics of online orders, information about parcel lockers, parcel terminal location and online store analytics are always at hand. Role-dependent dashboard interface provides different management options, possibility to monitor, remotely open or block lockers and much more.
When the client completes the order, the information is being sent to the courier's application. Application module for couriers allows finding all necessary information about the order, parcel lockers, etc. in this app.
Notification module implies setting up various parcel notification schemes for end users. LOKO APP send notifications to any convenient message channel (messengers, email, SMS), so the end-user doesn't need any application to pick up the order.
Mint Innovations also provides user-friendly, intuitive and customizable UI for parcel lockers.
Flexible SDK(API) – Mint Innovations SDK is a vendor-independent solution for using various hardware components in parcel locker terminals. We provide the perfect interaction between the parcel locker's software and hardware.
Several integration models – Mint Innovations provides different integration options: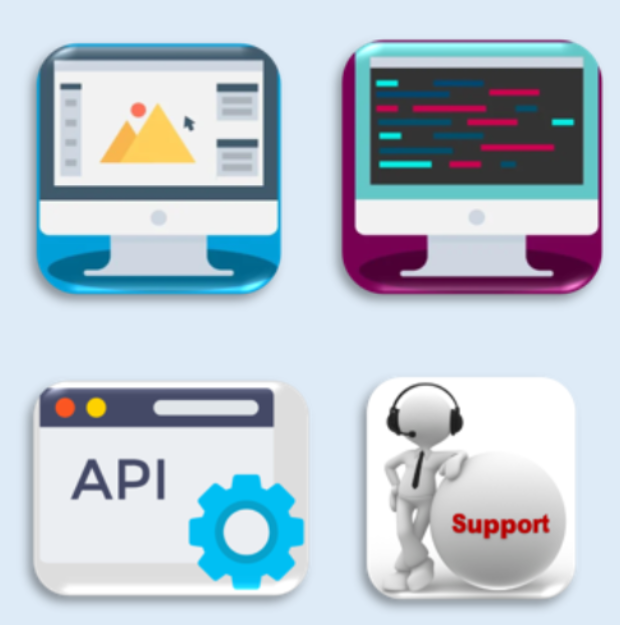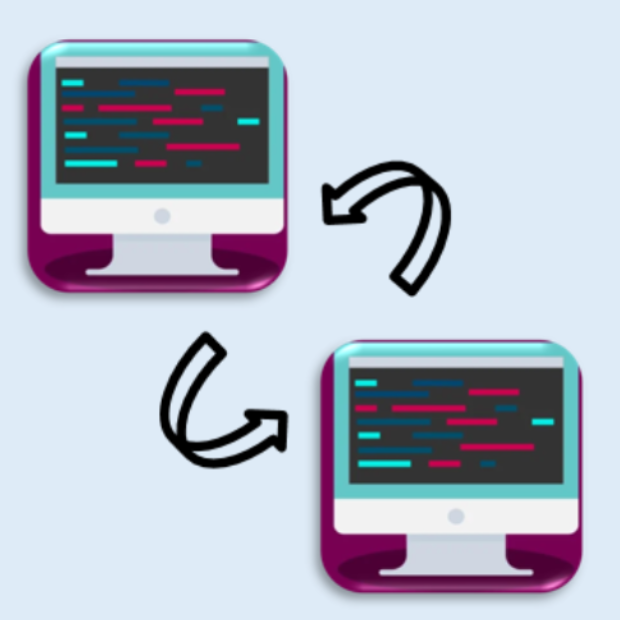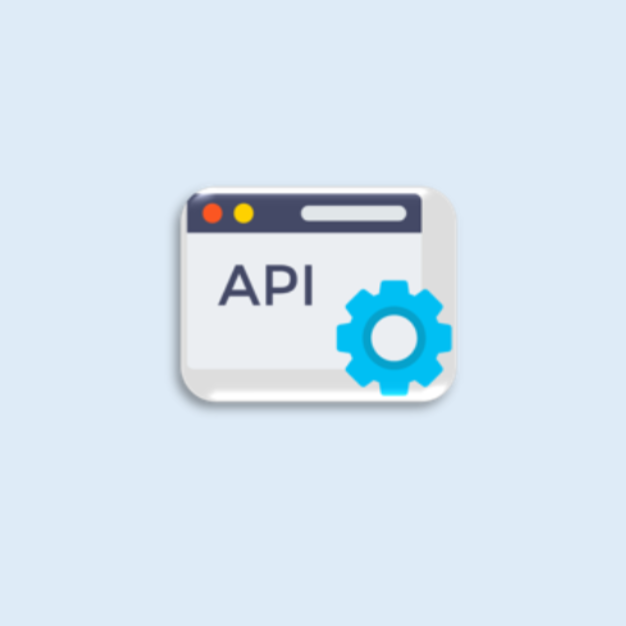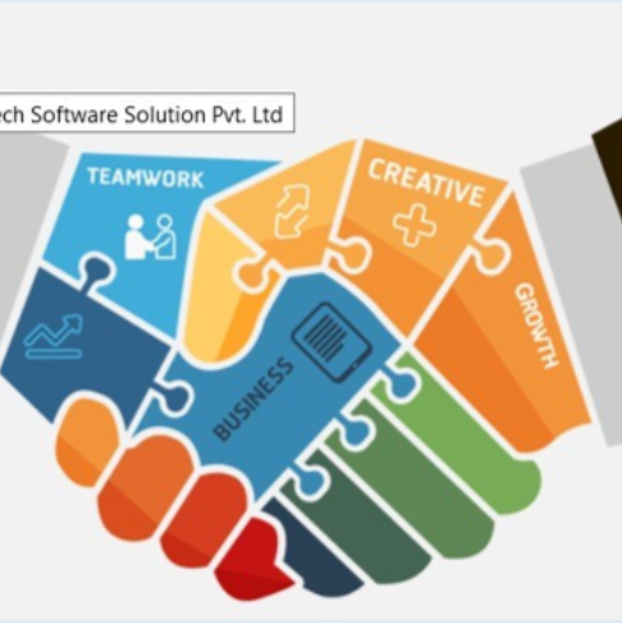 In-house development – LOKO APP was built by our well coordinated and skilled team. Such software building approach assures better project understanding and communication with the client. We concentrate on upskilling our team members rather than hiring external specialists. It helps us to provide better after-sale support and response to service requests in timely manner.
Omnichannel implementation – LOKO APP brings the service on another level and supports omnichannel marketing approaches. This app allows client to promote the services and products across different platforms, devices. Moreover, it makes the customer experience smooth and allows the end-users to interact with your business in the way and at time they prefer.
Want to know how our parcel locker management solutions can benefit your delivery business? Do not hesitate to contact our specialists and stay tuned to our blog updates.
Our partners: