10.03.2023
We're back from EuroShop 2023. Highlights and key takeaways
EuroShop was always the synonym of the world's leading trade fair for the retail. 2023 expo was not the exception. It attracted over 100,000 visitors from 142 countries. Impressive statistics, isn't it? This fair provided the platform to connect with potential customers, partners, and investors. It was an excellent opportunity to grow the network of business partners and learn about the emerging trends in the retail.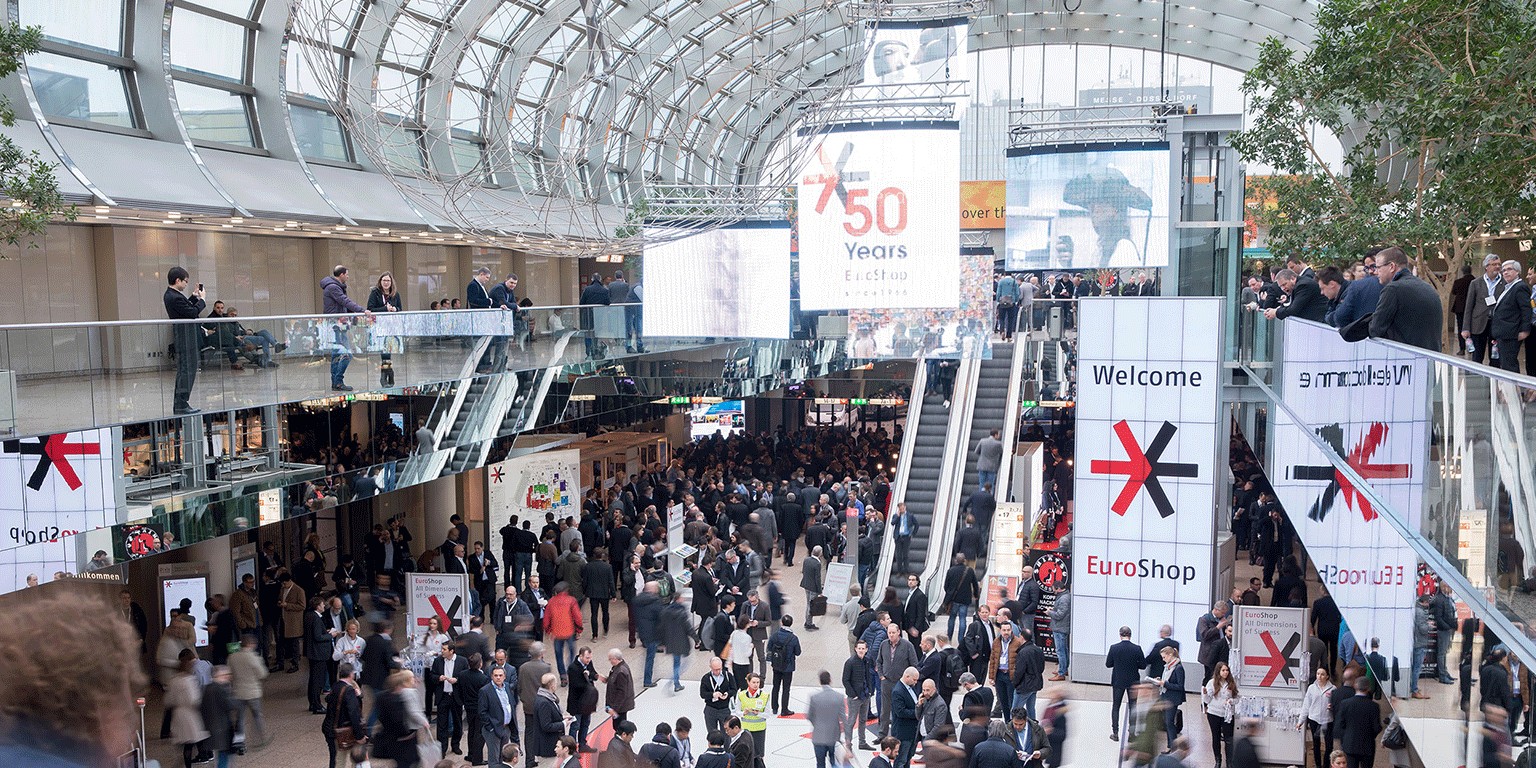 MINT Innovations team had the opportunity to work at the booth together with our partner – Modern Expo company. The creative concept of the stand impressed visitors with its size, design and incredible installations. Visitors of Modern Expo booth literally entered the Coliseum, where they could watch a video to fully immerse in the stand concept and start an exclusive journey. A tour started right after the video and included different areas of the stand, with innovative IT solutions and cutting-edge ideas and technologies implemented in the retail equipment.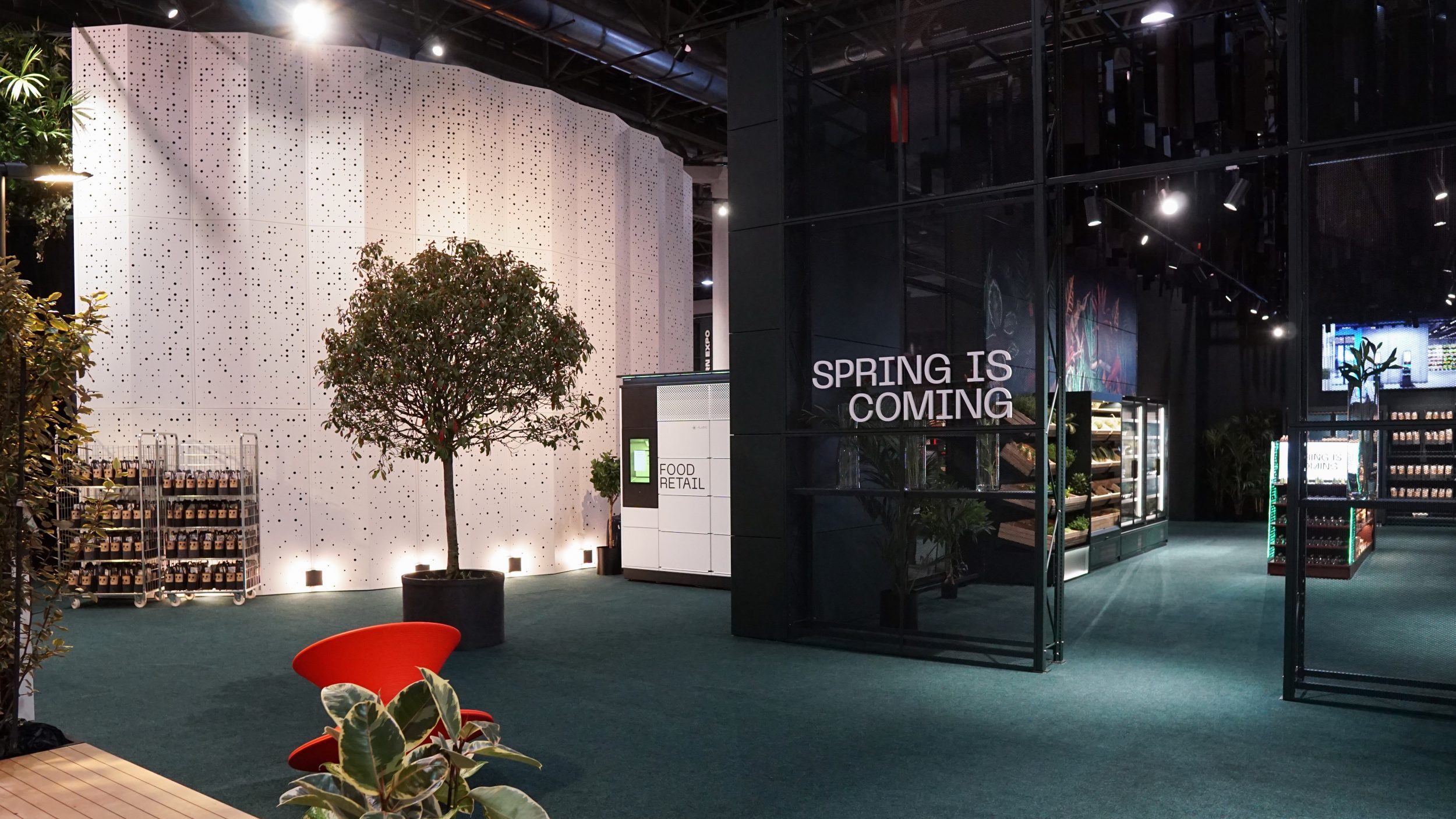 As an IT company that develops software for parcel lockers, exhibiting at EuroShop 2023 was a fantastic opportunity to demonstrate our products and services to retail professionals from all over the world. Our showcase portfolio included Click & Collect solutions, solution for DIY stores, locker for storing luggage, and a private parcel locker that does not require integration at all.
We were proud to demonstrate:
"ready to use" e-commerce website that has all the necessary features for customers to order products (shopping cart, payment gateway, parcel locker delivery option and order tracking system)
mobile apps for parcel delivery and pick-up parcels (both for IOS and Android users)
software for parcel lockers with flexible interface that can be easily modified and customized
dashboard for parcel lockers. A real gem and the backbone of our solution. It can be used for managing the entire parcel locker networks
API for easy and seamless integration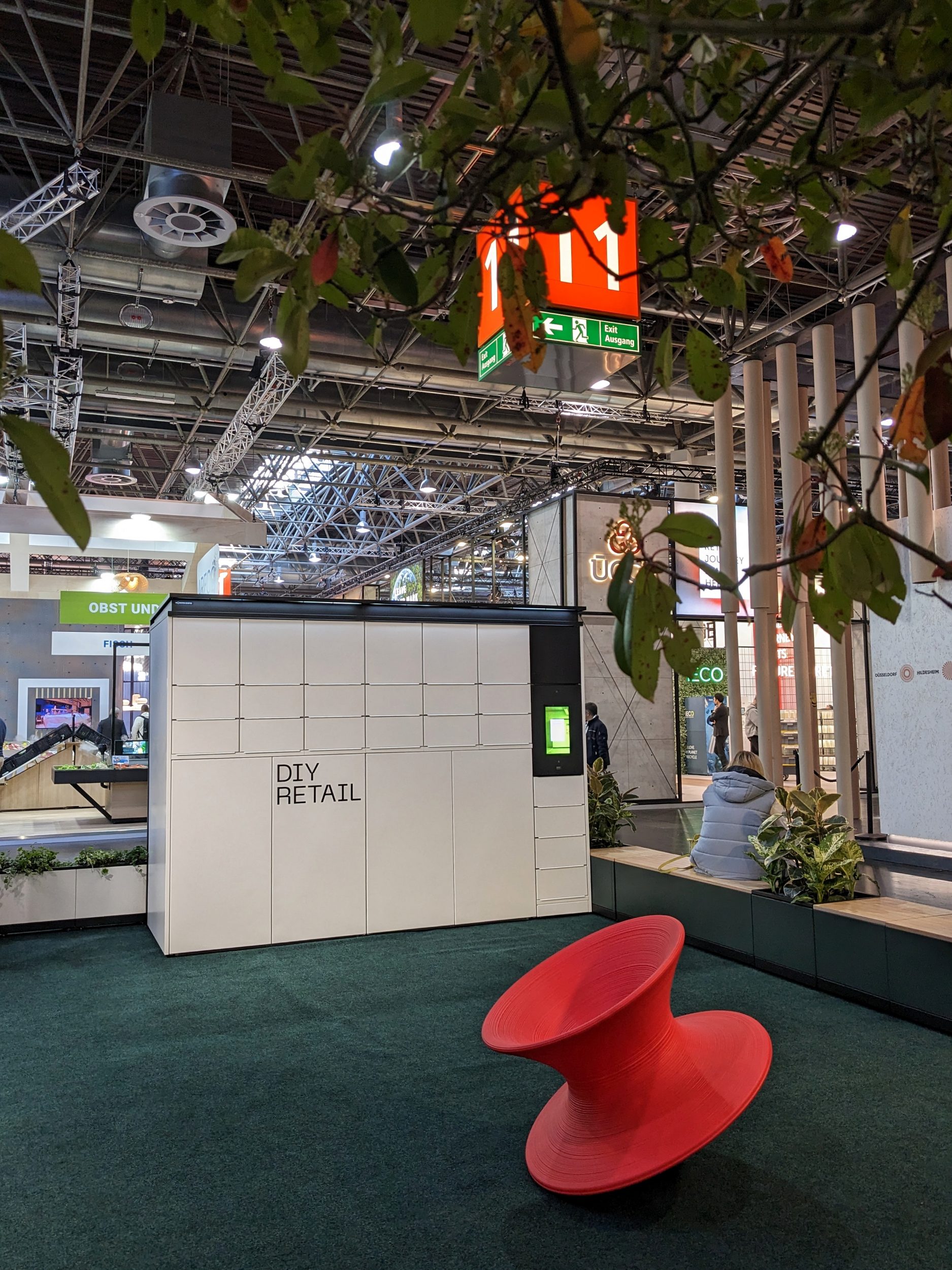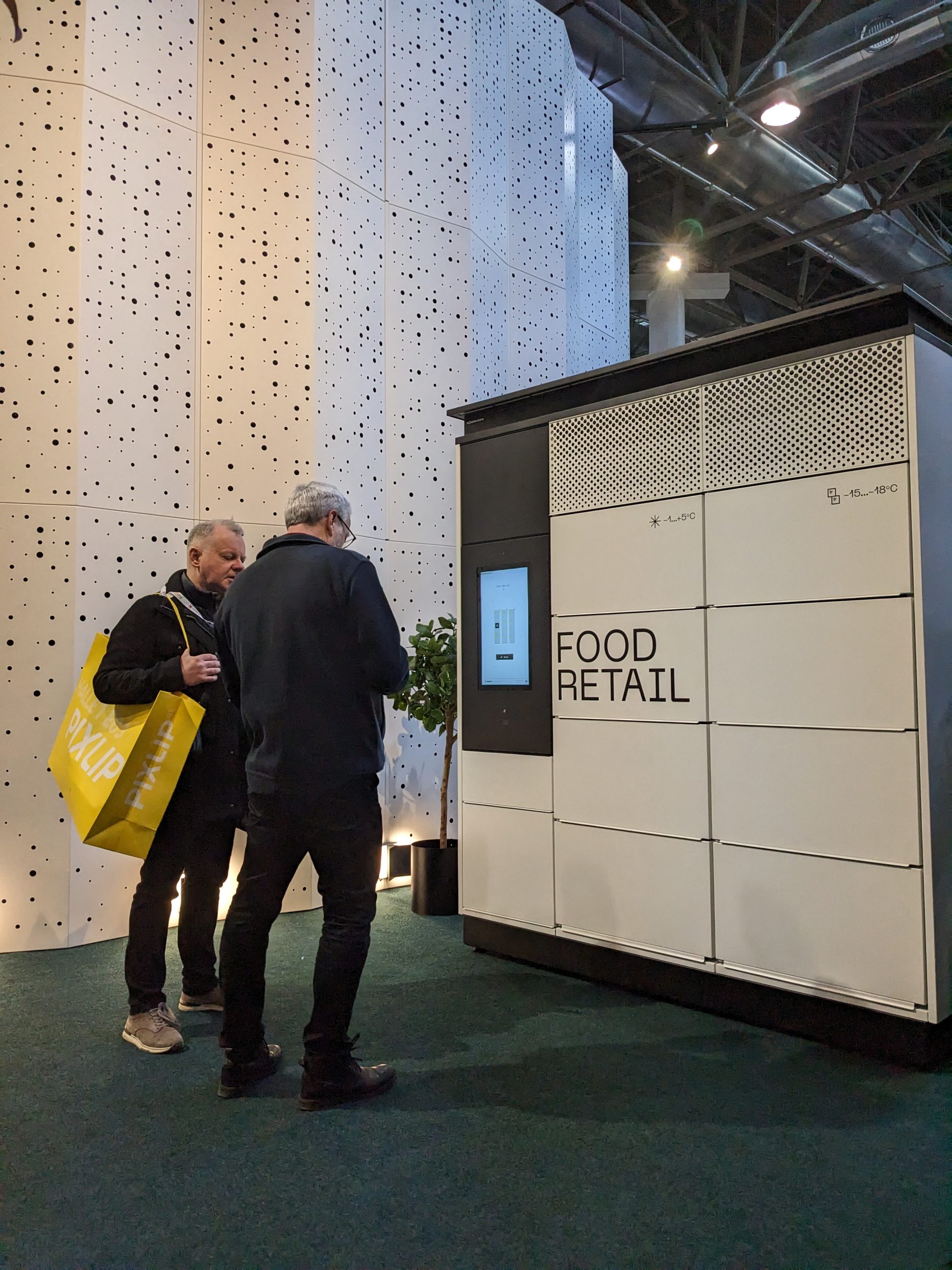 One of the key takeaways from EuroShop 2023 was the increasing demand for technology solutions that could improve the customer experience. Our software for parcel lockers fits perfectly into this trend, as it provides a convenient and efficient way for customers to receive their parcels.
Another emerging retail trend at EuroShop 2023 is the importance of sustainable and eco-friendly technologies. As an exhibitor, we were pleased to demonstrate how our software could reduce wastes and promote environmental conservation. Our parcel lockers can optimize the number of trips delivery agents make and reduce emissions and traffic jams.
Demonstrating the benefits of our software to a global audience, we were able to connect with potential customers who were looking for a reliable partner that meets their requirements. Mint Innovations team had the chance to share our expertise with other exhibitors, industry experts, and potential business partners. We made a lot of valuable connections that will lead to future business challenges.
Take the next step towards unlocking new business opportunities and beneficial cooperation. Contact us for more info!
Our partners: