01.06.2023
Smart lockers for food retail
Retail business faces the change of consumer habits with the evolution of modern technologies. People got used to digital convenience as in a fast-paced world we have less spare time for daily tasks. E-grocery shopping is a common practice as consumers can browse the website and purchase products online and pick them at any convenient location. The global online grocery market size was valued at USD 285.70 billion in 2021 and is expected to expand at a compound annual growth rate (CAGR) of 25.3% from 2022 to 2030 (www.grandviewresearch.com)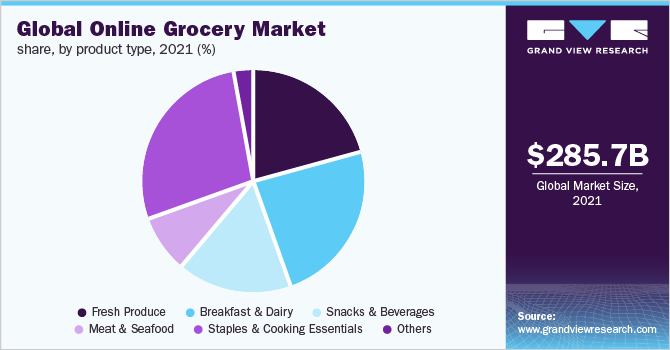 The demand for faster and more efficient delivery methods is growing. This is where smart lockers for grocery come into the game. What's smart locker for food retail? Why it is also called the grocery or food locker? In this blog post, we'll try to explore all benefits of smart lockers for food retail.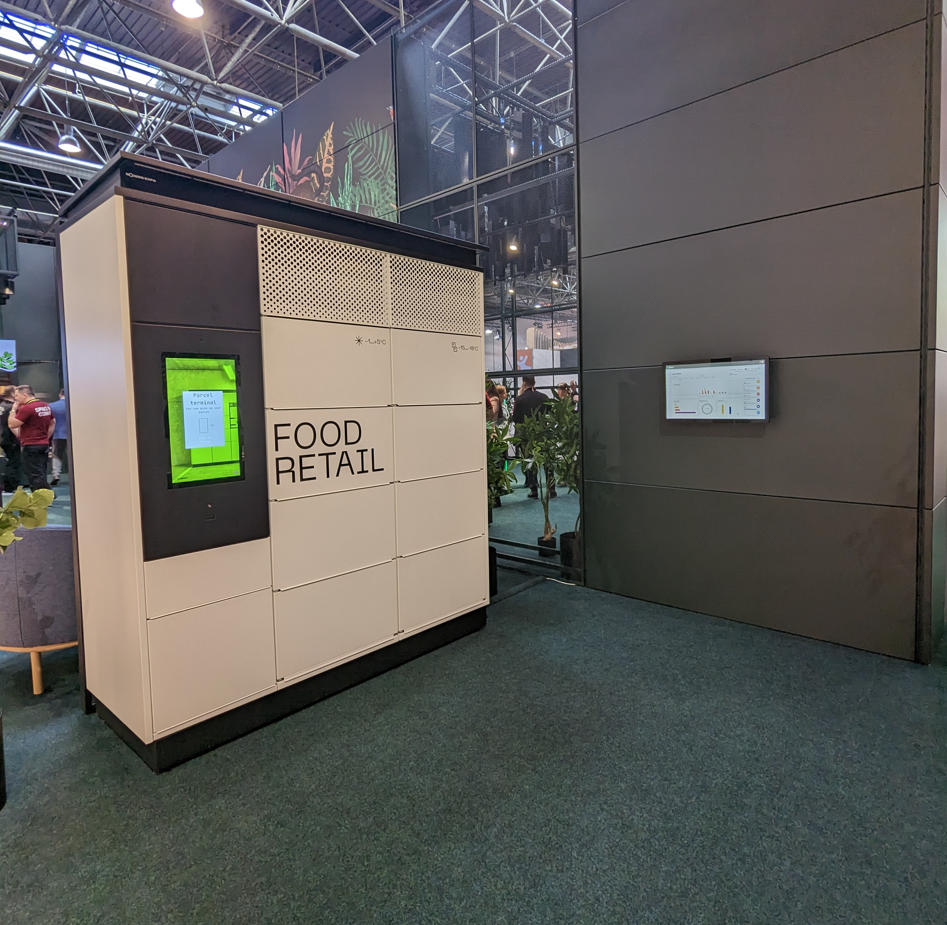 What's a Grocery Locker and How It Really Works?
At a glance, grocery lockers are the temperature controlled lockers used to store delivered groceries and meals until they are picked up by the intended recipient. Cooling or freezing modules ensure that products placed inside are preserved at a precise temperature and remain fresh for a longer time.
They are typically used by large chains of food markets, restaurants, online retailers and businesses that offer food delivery services. Grocery lockers can be installed in various locations: near the stores, restaurants, in residential area, flat buildings, in office complexes etc.
When the orders are delivered to the locker, the notification with the access code is sent to the receiver. Recipient uses the code and retrieves groceries or meals at any convenient time.
Benefits of Grocery Lockers
We already mentioned key advantages of smart lockers for DIY segment like extended capacity, location, solidity and digital convenience in our blog post. Grocery lockers offer a set of benefits for both consumers and business. We'll try to mention the most significant advantages of smart lockers for food retail.
Reduced labour costs
Retailers may automate the order pickup process with the use of grocery lockers. Such terminals significantly reduce the need for additional staff to manage the lines at the checkout area or customer service desks. It results in cost savings on labour as fewer employees are required for processing orders, and store associates can be reassigned to other operational tasks.
Optimized order fulfillment time
24/7 operating food lockers provide consumers with the flexible ways to pick up their orders at their convenience. This service approach eliminates the need for customers to wait for store operating hours and optimizes order fulfillment time. Store employees do not need to handle individual orders for pickup, as the lockers are typically loaded with pre-packed orders. This reduces the time and efforts required for order handling and results in faster order fulfillment.
Improved service
In general, grocery lockers provide customers with hassle-free time saving pickup experience. They can receive groceries and fresh meals at a time and location that is convenient for them. Consumers place orders from the comfort of their own homes and then pick up groceries at a nearby locker without having to enter the store or wait in line. This customer oriented approach reduces the need for physical interactions with store staff or other customers. It is a crucial safety and health care factor in light of the COVID-19 pandemic and hygiene concerns.
Improved brand image
Grocery locker is an excellent tool to increase the brand awareness and improve omnichannel communication with consumers. Offering a modern and innovative delivery option like grocery lockers, businesses can enhance the brand reputation in the marketplace. Moreover, branded food lockers could be an efficient marketing tool for business promotion.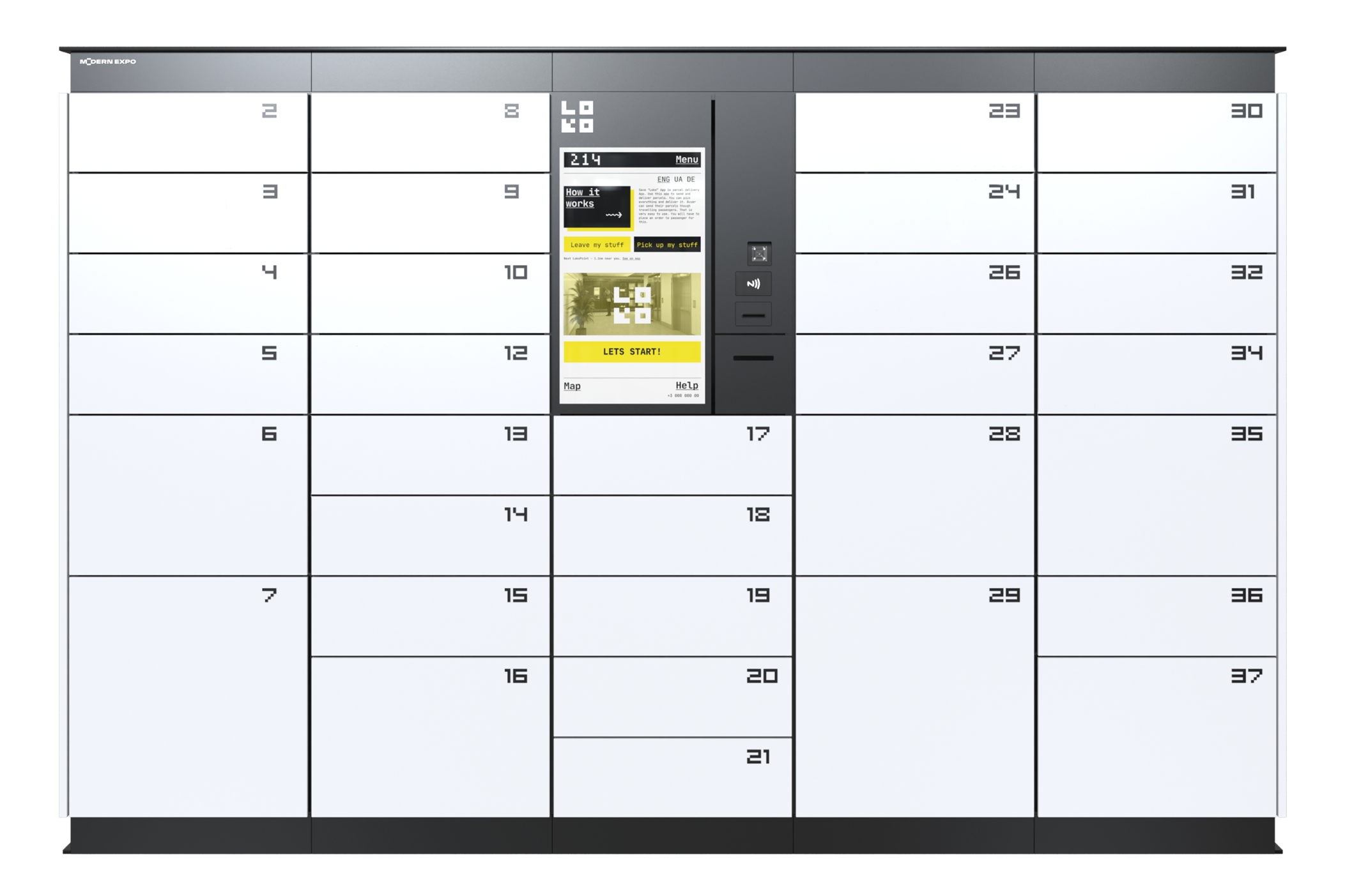 What's Behind the Curtain?
What really makes grocery lockers smart? The true magic lies in the complex software solutions that guarantee seamless experience for business, store associates, delivery staff and consumers.
Our expertise in software development for multipurpose parcel terminals helps businesses to keep everything under control. We made LOKO APP – software that provides powerful analytics to drive productivity improvements and increase sales. With LOKO APP web dashboard, users can monitor working conditions of every compartment in grocery lockers, review order status and remotely control it. Mint Innovations also developed mobile applications for clients and couriers that use lockers for food retail.
To wrap up, the retail industry is witnessing a transformation driven by the adoption of modern technologies. The rise of e-grocery shopping has led to increased demand for faster and more efficient delivery methods, which smart lockers for grocery address effectively. Offering numerous benefits, grocery lockers provide a convenient and contactless pickup experience while improving operational efficiency for retailers.
Our partners: