18.05.2023
3 ways the LOKO API solution can benefit your business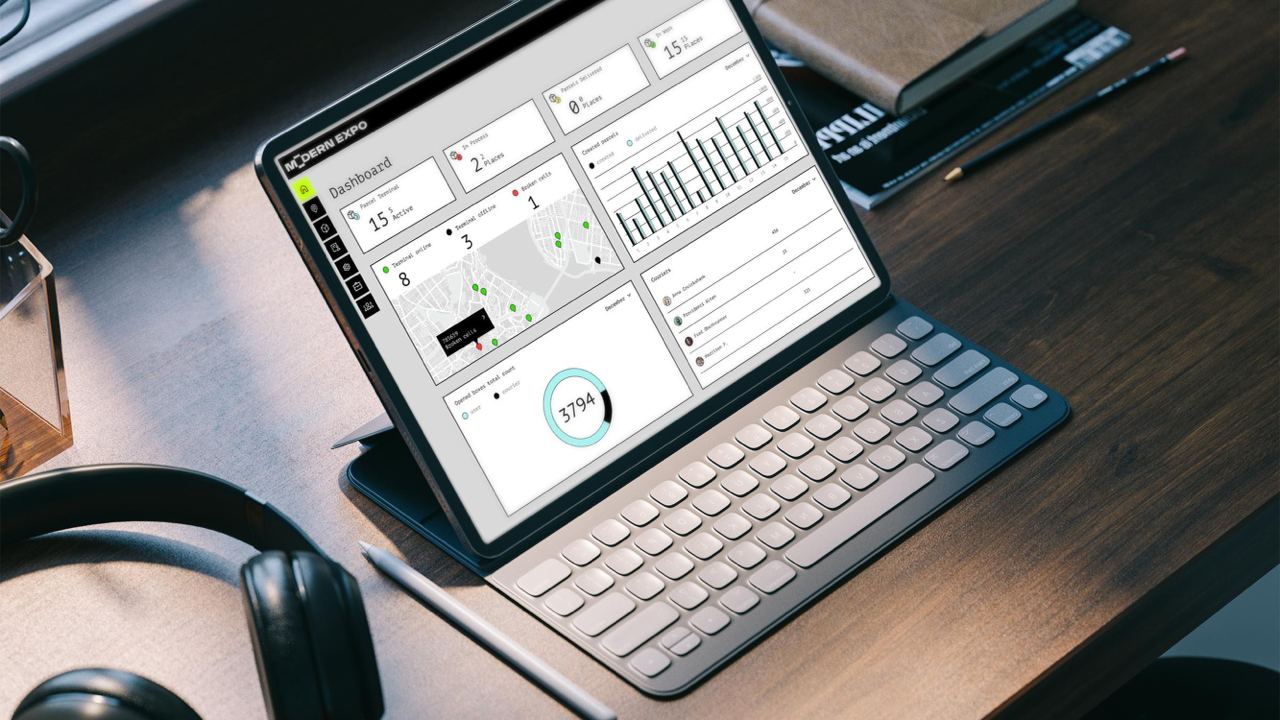 Modern business challenges require quick and convenient ways to deliver goods to the consumer. That's the reason parcel lockers gain popularity, as they provide a comfy and safe environment for receiving orders. How to manage such complex system and ensure its seamless 24/7 operation? One possible solution is to use API technologies.
What's API or Application Programming Interface? In a nutshell, it is a set of protocols, standards, and tools that facilitate data exchange process between different systems and applications. Other applications can use API endpoints to execute commands and interact with the application.
Programmers don't even need to know the programming language used to create the application. They should only have human-readable documentation, know the services the API offers and how to make a request for them. With this understanding, programmers may easily write the code to connect their system to the API of another system.
API integration is, in the end, the code that enables one API to communicate with another API. It's important to consider the fact that APIs are not user interfaces (UIs). Users interact with apps through UIs. Applications communicate with each other through APIs.
In case with parcel lockers, an API solution can offer the following set of features for optimizing your business processes:
Automation
Automation of parcel and box management processes. With the help of our API, you can enable box management system. Such system automatically performs the tasks of creating parcels, monitors box statuses and triggers parcel status change. You don't have to manually run the process every time. This is triggered when the request is being sent (for example, if a customer places an order on your web-site) and it goes with the flow.
You neither need to monitor whether the customer picked up the parcel on time, because it is automatically marked as overdue and will be transferred to the withdrawal list in the courier application.
Have a look the simplified diagram illustrating how our LOKO API can work with your e-commerce website:
Easy and cost-efficient integration
You can reduce the cost of integration with a third-party product (in this case, Loko product). Any smart business owner would like to do this without spending much time and money. Our API-centric solution can help you with this. If you have your own development team, there is no need to participate in the process of creating special services for integration and adapting our solutions to your technologies.

We provide detailed documentation and swagger UI to interact with all API methods. You will also get access to our dashboard for manual tests and try out the feature set of the administration level. In addition, we provide technical support service and consultation in case of possible questions.
Business scalability and collaborations
API-centric solution allows businesses to quickly integrate new technologies in their applications and scale them up in different directions.

What if you want to expand the list of services and business processes after the integration with LOKO API? What happens if business faces the need of adding specific geolocation services or starts the integration process with the local company? Then it is easy to do it through API 2 API integration, without making significant changes to processes that are already implemented.
Summary
Wrapping up the info mentioned above, APIs are the essential building blocks for modern businesses. They allow companies to seamlessly integrate various software solutions, exclude the need for manual coding and accelerate the development cycle. With LOKO API solution, your business will start to get real benefits from improved data exchange between our systems, automation, and better customer experience.
Our partners: